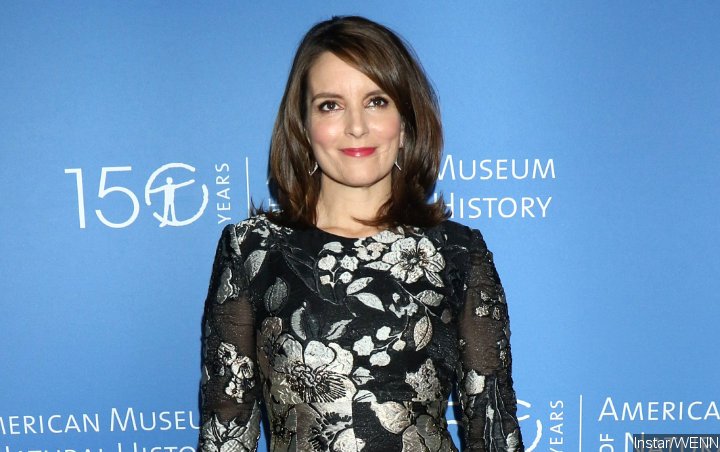 Sitting down for an interview with Oprah Winfrey, the 'Mean Girls' star reveals that she has since learned how to enjoy low calorie snacks after losing weight.
AceShowbiz – Tina Fey lost 30 pounds (13.6 kilograms) as she kicked off her career as a writer on "Saturday Night Live".
The star sat down for an interview with Oprah Winfrey in St. Paul, Minnesota during the media mogul's "2020 Vision: Your Life in Focus" tour on Sunday (January 12), and revealed she shed a significant amount of weight after moving to New York from Chicago to work on the iconic show.
"I was in Chicago, and really enjoyed the food… and the big coats," she joked.
Fey, who noted she uses the Weight Watchers app to help maintain her slender frame, has since learned to enjoy low calorie snacks.
She added, "I take a banana and strawberry, and put frozen Cool Whip (cream) on it with a chocolate drizzle, and tell myself it's a banana split."
Bosses at the weight loss brand are behind Winfrey's multi-city tour, which will also feature interviews with the likes of Michelle Obama, Tracee Ellis Ross, and Jennifer Lopez.