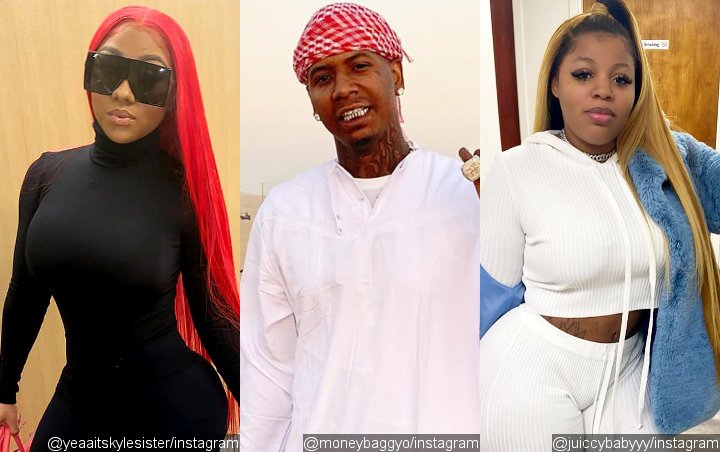 The social media star takes to Instagram Stories to give her online devotees a look at a Chanel bag and a colorful flower bouquet that she gets from her rapper boyfriend.
AceShowbiz – MoneyBagg Yo is one of a romantic boyfriend. Following new chain, the rapper has now showered his girlfriend Ari Fletcher with romantic gifts during their night out, which she documented on Instagram Stories on Tuesday, January 14.
In a video shared on the photo-sharing site, the social media star documented herself walking on a ground with flowers being spread around, before revealing a Chanel bag and a colorful flower bouquet on a table. "Awwwww baby," she wrote on the clip, following it up with a Boomerang video of her rapper boyfriend sitting beside her. She also gave fans a better look at the bouquet.
People were happy for her, but his baby mama is certainly not among them. Taking to her own account shortly after Ari made the post, the woman who goes by the name Juicy Baby said, "B***h you played." She didn't name names in her post, but the timing of her post was more than enough to make people convinced that it was directed to the couple.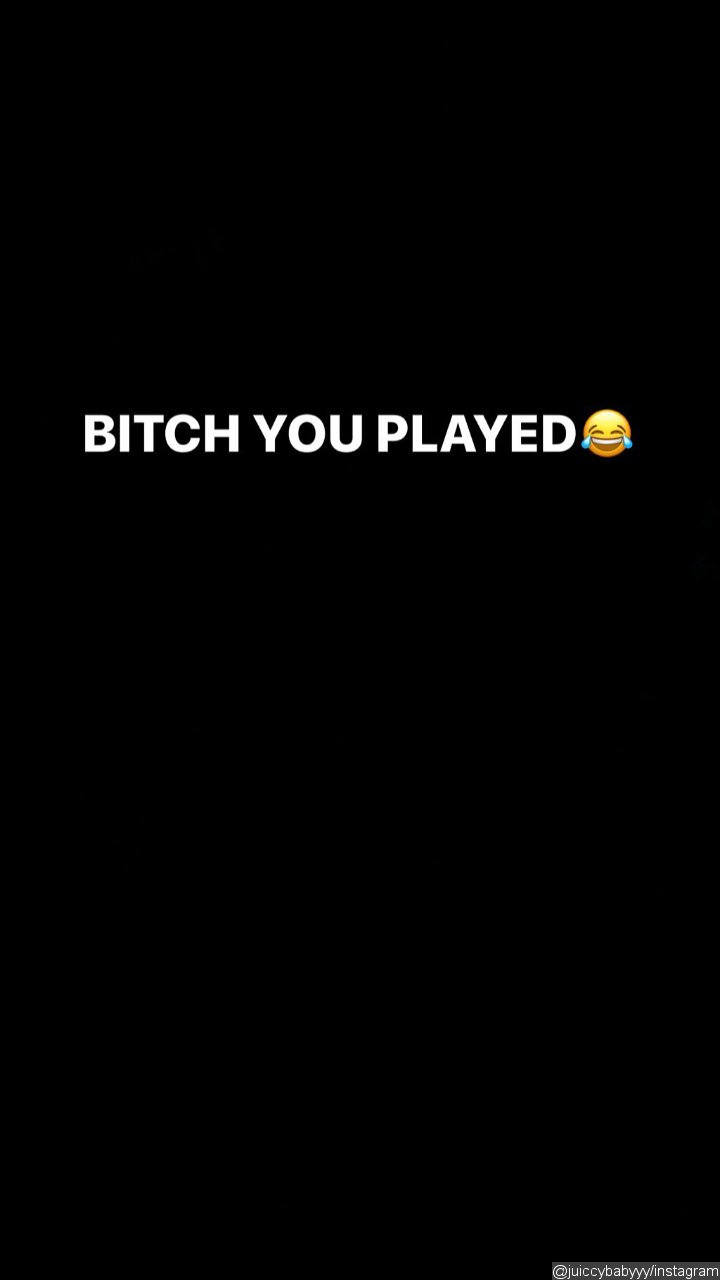 Juicy Baby appeared to blast Ari Fletcher and MoneyBagg Yo.
"She mad cuz she ain't get Chanel," one suspected, as another gave her advise, "She's gonna drive herself crazy! She need to just block him and Ari on social media before she's in the psych ward never let them see U sweat." One other commented, "Juicy going out sad. She making us Memphis girls look desperate sis need to stop." Meanwhile, other people simply called her "bitter."
This arrived just a few days after Juice appeared to blast MoneyBagg for snubbing her as he bought his entourage and Ari new chains. "I'm so tired of this n***a, s**t gets f***ing annoying nah! Lame a** s**t," she said on Instagram, without mentioning the rapper's name. However, she shared the post soon after he flaunted the new chains that he purchased for "da gang."